OMGsh, I had such a good response from my first video that I built up the confidence to do another one.. This one is a little different as I had made a mini canvas. Seriously, this thing is tiny.. It's only 60mm x 80mm.
I
have made other mini canvas' in the past and have always had so much fun..
I have been wanting to make one using Memory Maze goodies for a while.
For more information - please follow this LINK -
Memory Maze products used;

Chicken Wire Large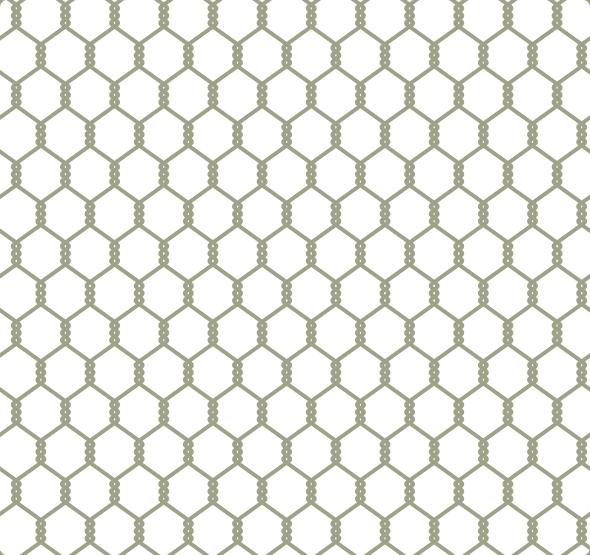 Key - Old

Wrought Iron 15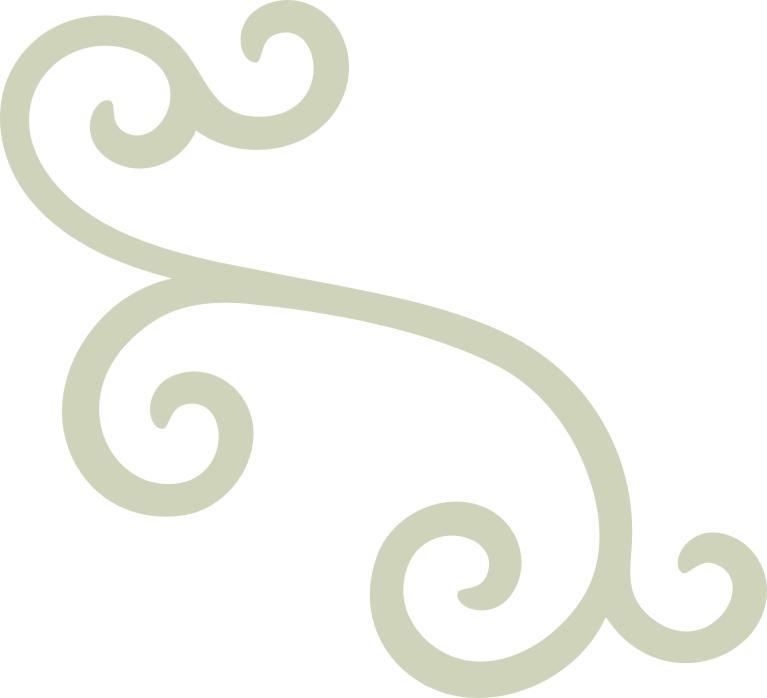 Here are a couple of the mini canvas' that I had made in the past -
Don't forget to drop by the Memory Maze blog for more awesome inspirational posts from the DT..
Until Next time, Happy Scrapping... Toni.. :)